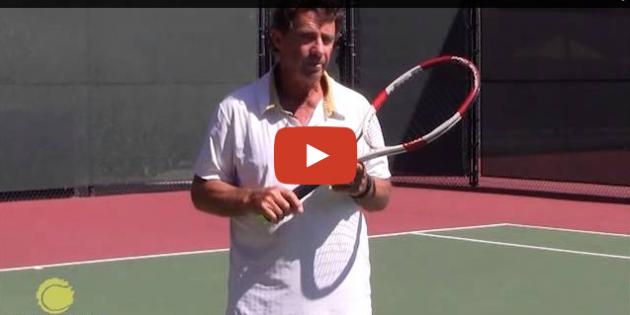 80% of the points in professional end with an error, 20% with a winner.
As regards unforced errors, if your opponent never misses and is patient as the day is long, would you consider missing a routine forehand in the 12th shot of a rally a forced or unforced error.
I am now believing that errors are simply errors, and the distinction is unnecessary.

Podcast 37 - The Art of Winning
[ 2:58 ]
Download
Tennis is a game of "UP."
Suzanne Lenglen, French world champion in the 1920's, was trained by her father. And the story goes that they would have a tennis outing to a park in Paris, but, and this is an important but – they would play as long as she did not hit a single ball into the net. And the practice stopped (dead in its tracks) with her first netted error. Long, or wide and they continued, but the net was the obstacle to be avoided at all costs.

ETI 006 | Looking through the net
[ 3:41 ]
Download