Though there is much discussion about whether when serving we are hitting up, hitting forward, or even hitting down on the ball – the following podcast is done from the perspective that when serving the best action occurs from hitting up against the ball.
The common problem I see at the club, as well as on television, is where the server flexes at the waist at the hit – more or less jackknifing to create a little more ball speed.
And this action creates both forward and downward forces – and is generally associated with netted serves.
On the serve you can use your shoulders to turn to run into the hit (rotation about the long axis), somersault where you arch your back to spring up and into the ball, and cartwheel also called shoulder over shoulder.
But I am now believing (as well as have learned) that the longer you stay sideways the more you can cartwheel and the less likely you will jackknife.
Please shoot me some feedback on this one!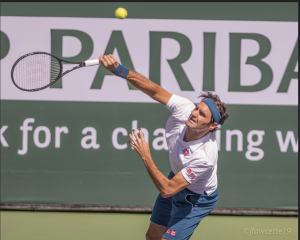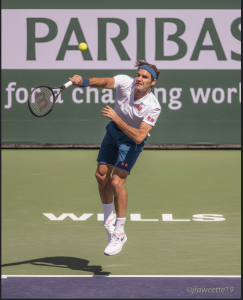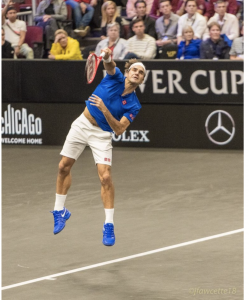 Podcast 47 - Will staying sideways help you hit up on the serve?
Download